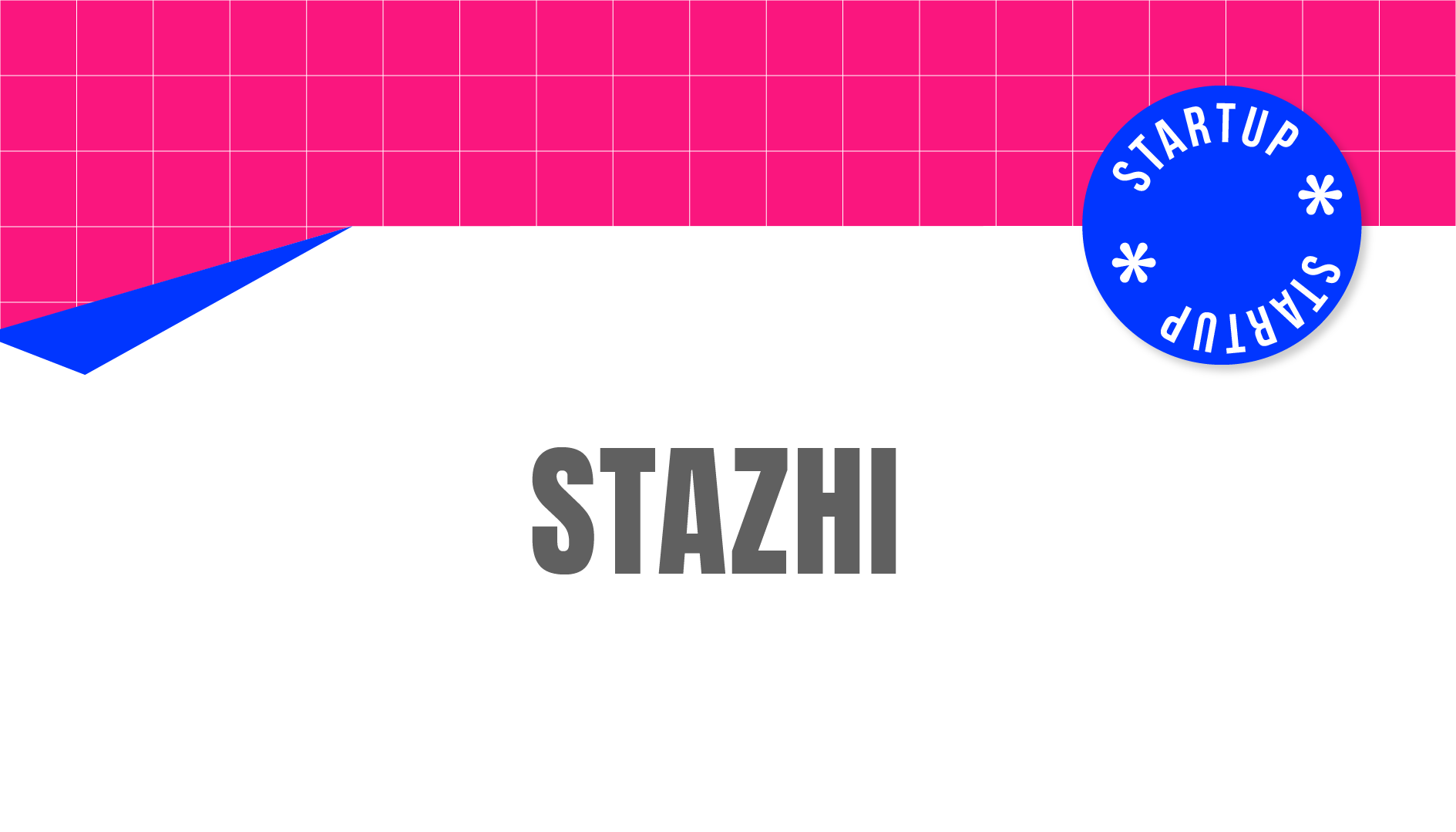 Team members: Saba Kavtaradze
A mobile application that connects the job seeker and the employer in the latest method.
During registration, the job seeker verifies himself/herself (takes an ID photo, takes a photo with the ID (this prevents the creation of fake accounts), fills in additional information (name, surname, age, e-mail, work experience, document confirming the authenticity of work for background checking), then chooses the desired one from the given categories.
The employer carries out verification and then selects the desired category.
After completing the registration, profiles of job seekers will appear on employer's timeline according to the category specified by the employer, the human resources manager can express interest in the specific person and move to the message column.
It is also possible to have a video chat for the interview.