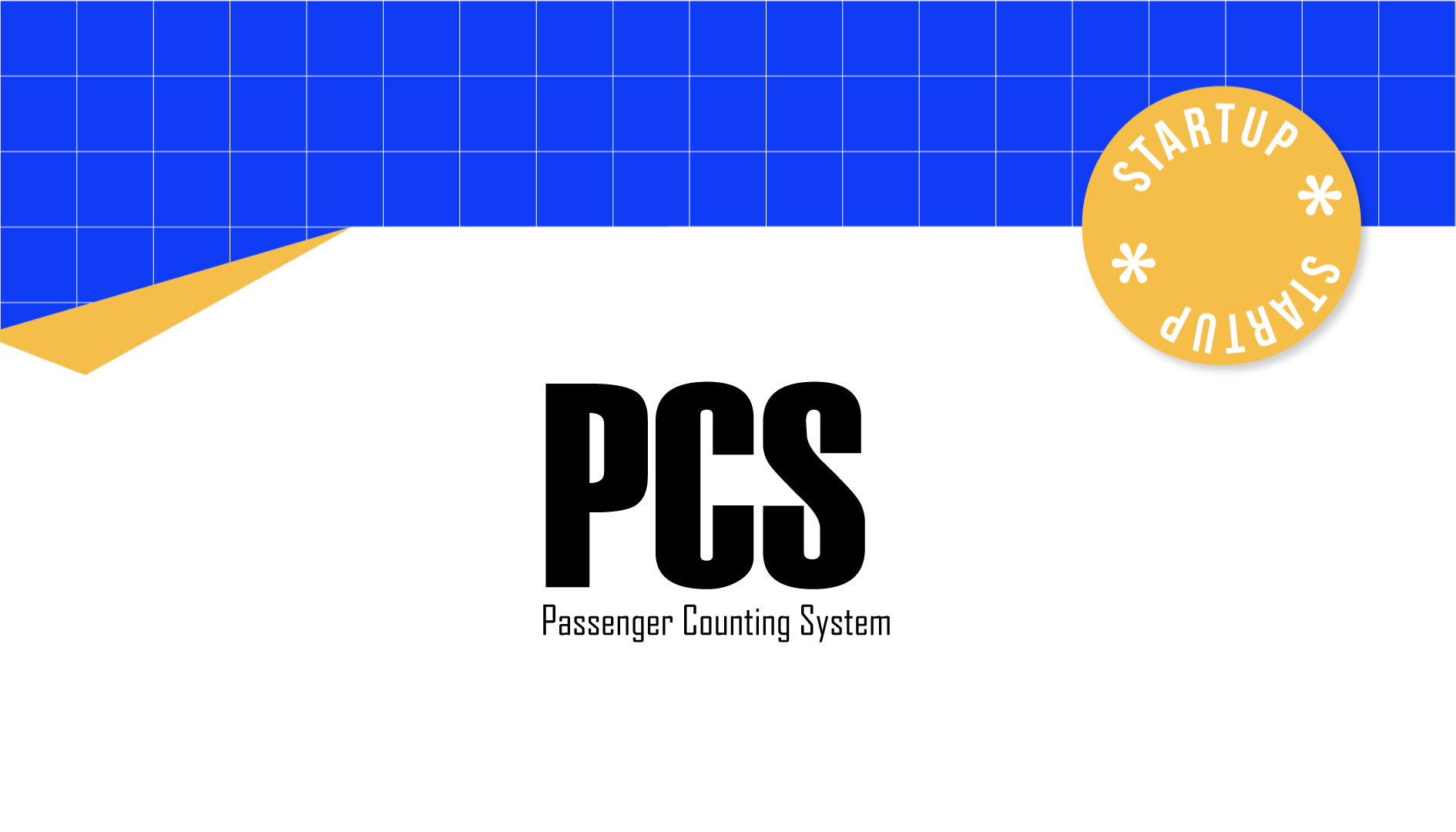 PCS – Passenger Counting System
Team members: Saba Momtselidze, Tsotne Absandze, Yona Bartishvili, Giorgi Bilanishvili, Tamaz Janelidze.
The startup is focused on determining the number of people in buses using cameras, processing the collected data and delivering this data to customers. A simple example is a case when we don't know if it is worth waiting for the bus, because if the bus is crowded, we will have to waste time unnecessarily. With the help of PCS, the passenger can see in advance what the situation is in the desired bus at a specific moment. The data collected daily is collected in a database, where these data will be processed and visualized, which will help the organizers of the transport company to manage the bus routes more efficiently. That is, they will be able to more easily and accurately determine which route needs to add additional buses, etc.