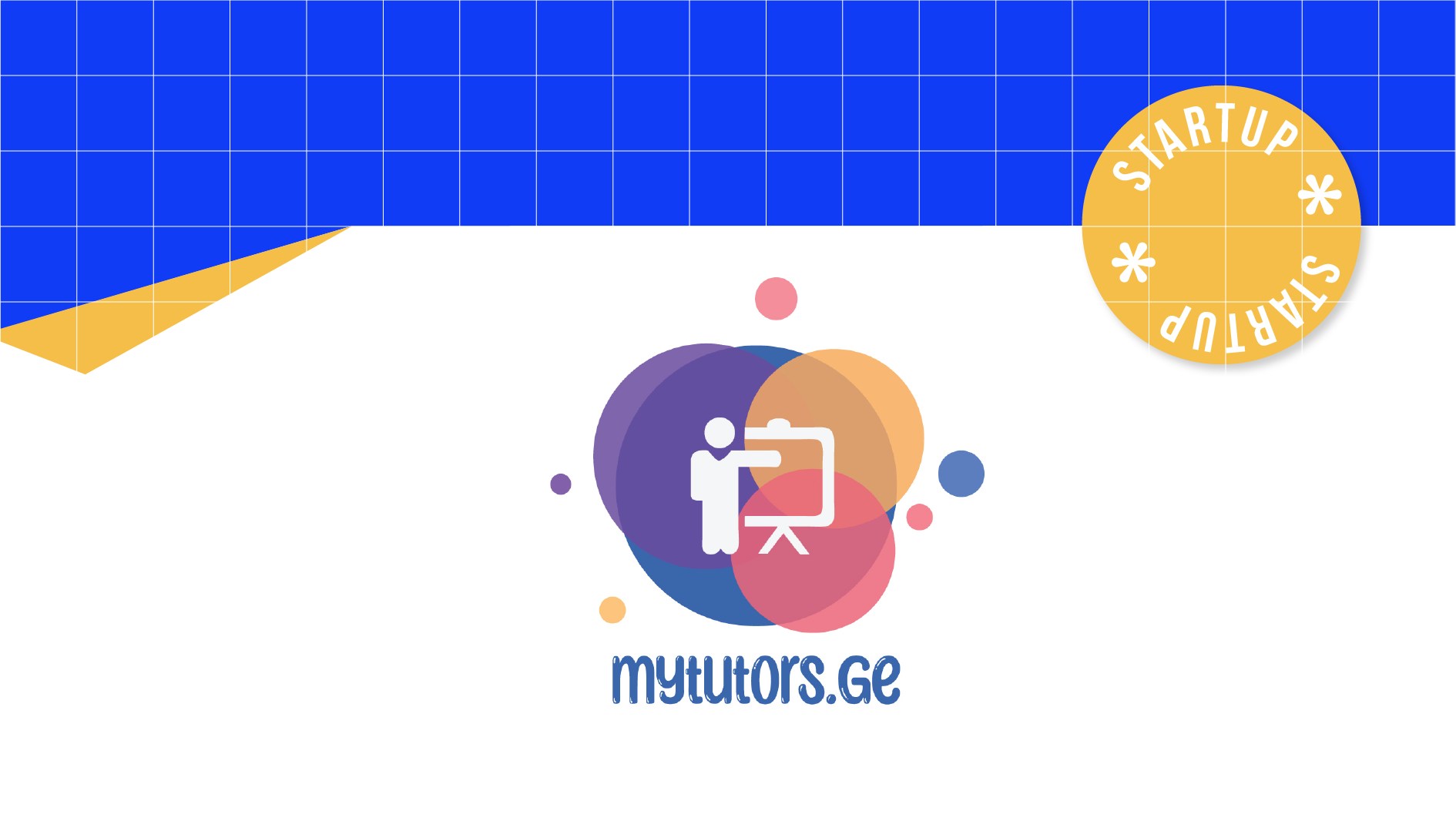 Team members: Nutsa Gigineishvili.
MyTutors.ge is a platform based on modern technologies, which allows students and tutors to find each other in the shortest possible time.
Users can enjoy the following functionality:
A modern interface, a search algorithm based on the location of the student and tutor, creating a syllabus, uploading learning materials, rating mechanism, online payment system.
With the help of the platform, users save the time and energy they would have spent in the process of searching for tutors and students. According to our research, students and parents were most often guided by recommendations in the process of searching for a tutor, which wasted a large part of their time inefficiently.