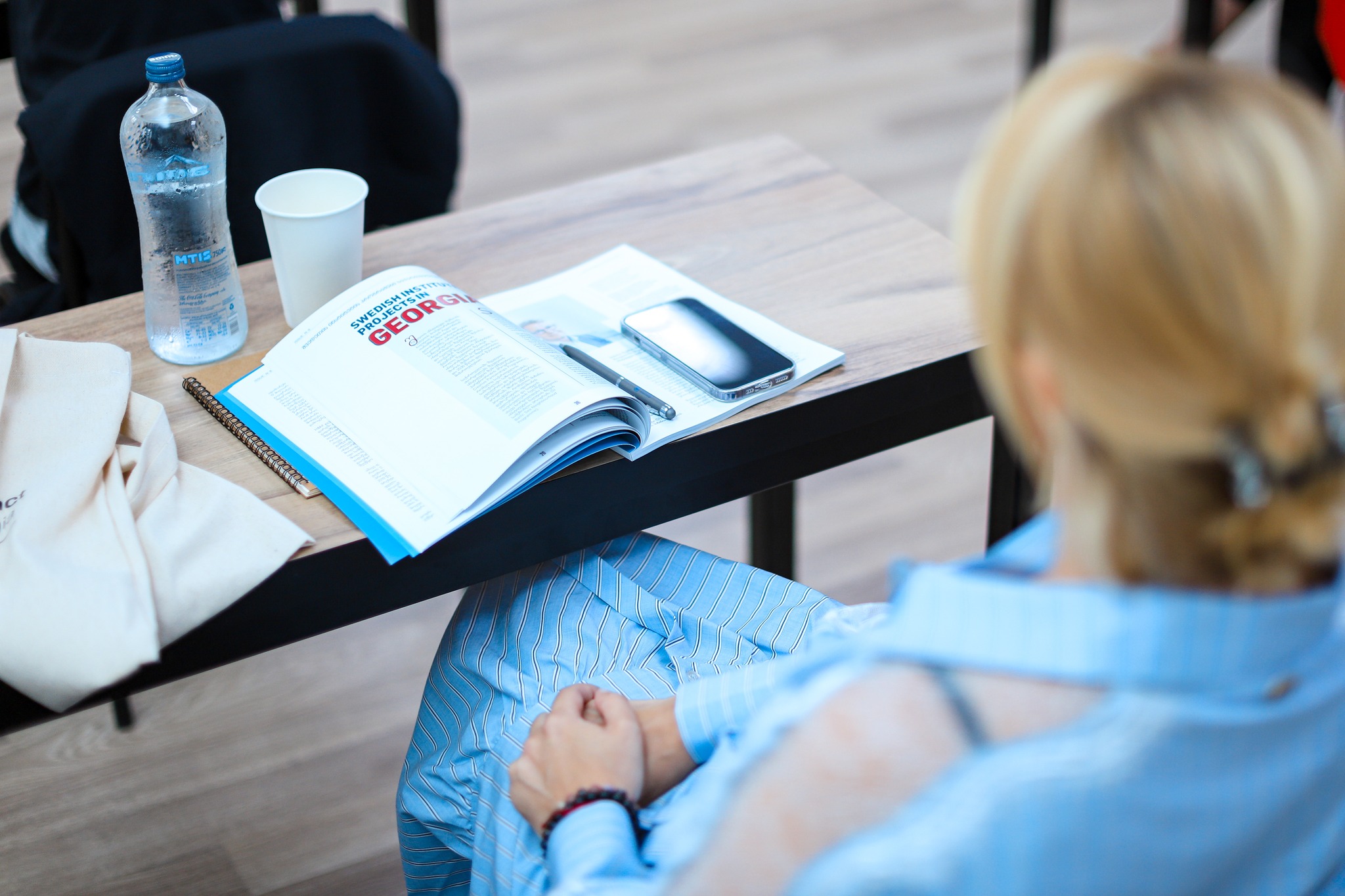 Corporate Sustainability Course at BTU
Categories

News

Date

June 23, 2023
In cooperation with the Sustainability Lab of the Business and Technology University, on the basis of the university, with the support of the Swedish government, the certificate course of the Corporate Sustainability Academy of the United Nations Global Compact Georgia Network is being held.
Doctoral students of BTU also attend these courses.
During the 60-hour course, participants will learn about such issues as implementing corporate sustainability standards in business operations, ethical leadership, business integrity and anti-corruption, environmental and social sustainability, and more.