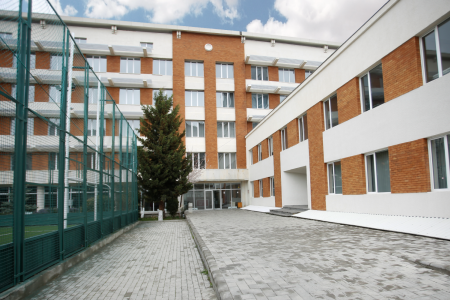 Business and Technology University has trained the MBA students in partnership with the Georgian E-commerce Association
Categories

News

Date

June 2, 2021
Memorandum was signed between the Business and Technology University and the Georgian E-commerce Association, within the framework of the project, the course "E-Commerce Administration" was conducted for BTU students for 3 months, which was finally completed successfully.
During the course, 12 lectures were held for MBA students, by invited speakers who have been working in this field for many years and are leading many successful projects. Also, the founders of the association – Natia Ninikelashvili, Maia Kheladze, and Giorgi Oragvelidze were actively involved in the project from the first lecture.
The project aimed to raise students' awareness in e-commerce, in particular: what are the requirements and trends in this field, what factors should be considered, how to design and develop marketing and communication strategies for successful planning and administration of e-commerce business.
Most importantly, the course included not only deepening theoretical knowledge but also developing practical skills, launching a website in a real environment, students running their online stores and acquiring all the necessary skills that are important for running an e-commerce business. This knowledge was shared by experts in the field, based on real examples and situations.
E-commerce is developing rapidly in Georgia, and around the world and soon will occupy a significant share in the country's economy. Therefore, the E-Commerce Association of Georgia is actively trying to inform students about this field, disseminate knowledge and raise awareness, not only in the theoretical but also in the practical direction.