Henley Business School Flexible Executive MBA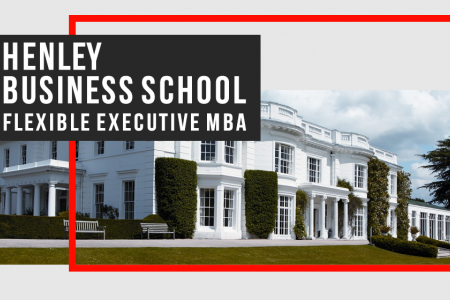 One of the highest-ranked universities in Great Britain, Henley Business School has started a partnership with BTU. Founded in 1945, Henley was the first business school to be established in the UK and is one of the oldest and most respected schools in Europe. The Henley Flexible Executive MBA – ranked as №3 in the UK, №21 in the world is an intense and rewarding experience, offering new opportunities and challenges.
LES ROCHES POSTGRADUATE DIPLOMA IN INTERNATIONAL HOTEL MANAGEMENT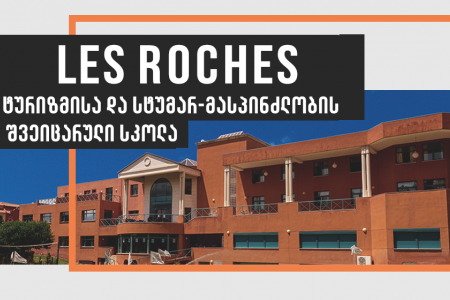 As the oldest English speaking higher education institution for hotel management in Spain, we are proud to provide our students with the tools needed to excel as hospitality management professionals around the world. Through our unique experiential learning approach, rigorous educational methods, and multicultural learning environment we work to instill a sense of excellence in our students that serves as the basis for developing leaders with a solid working knowledge of their profession.