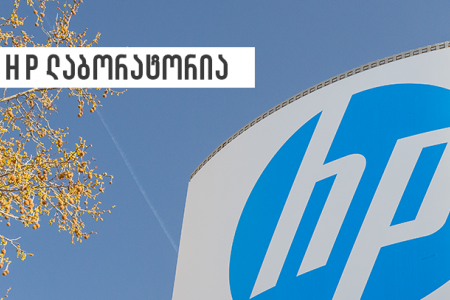 HP LAB
Categories

Labs

Date

September 10, 2021
The lab serves several projects in addition to high-performance HP Workstations, HP Z8, Z4, Z440 models, the lab is equipped with virtual reality devices, HTC VIVE, OCULUS, RIFT, Samsung Gear VR, where work is done on virtual and augmented reality projects.
There is a separate corner in the laboratory dedicated to computer networks. The server cabinet contains hardware manufacturer ARUBA, switches, wireless access and control devices.
Hewlett-Packard Enterprise Network Infrastructure Technology is designed to provide hands-on training in the laboratory for computer networking, information security, cybersecurity, and wireless communications training.