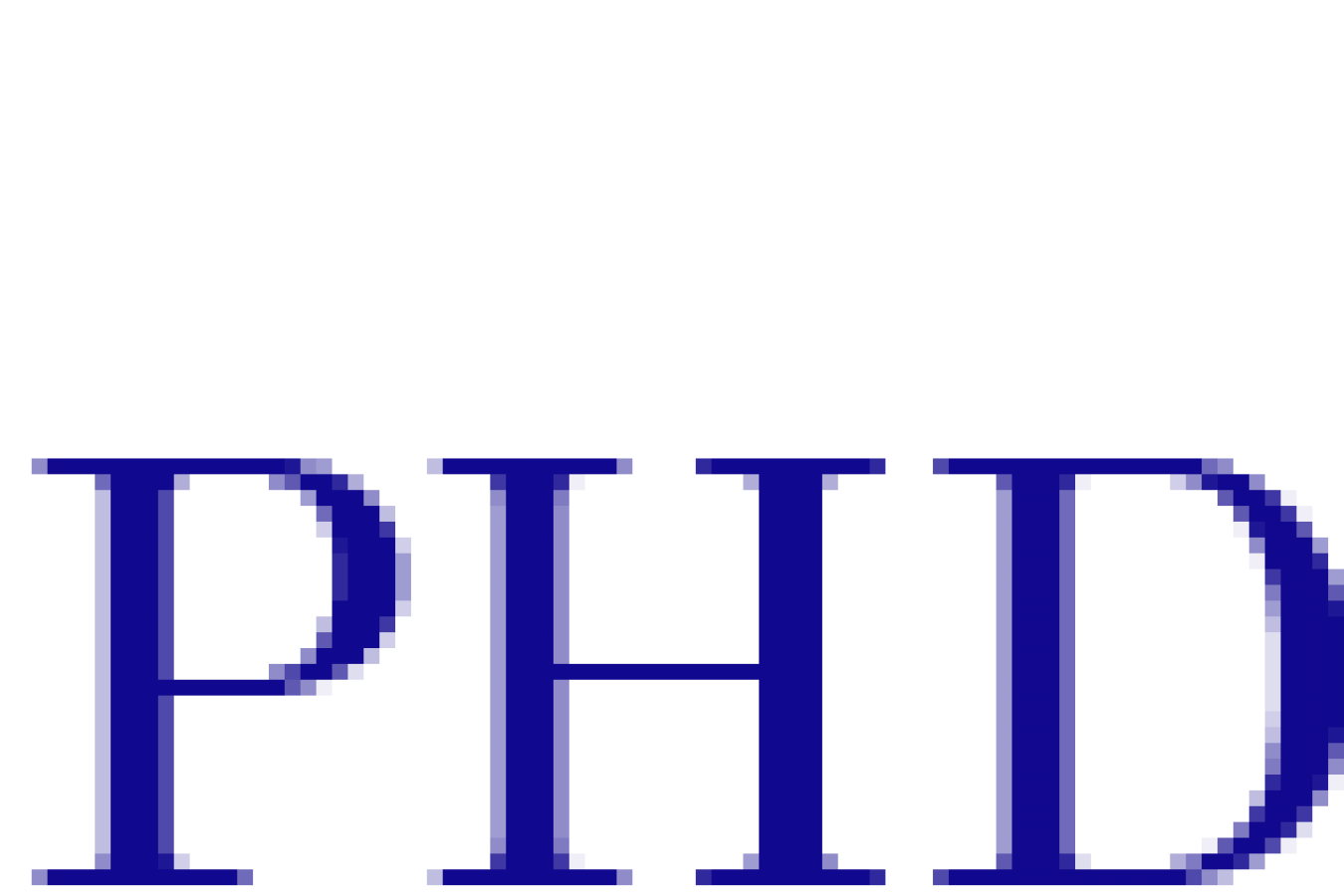 Business Administration


Doctoral Program - Business Administration
Academic Degree and Qualification:
Ph.D. in Business Administration
Program Capacity:
180 credits (ECTS)
Program fee:
3000 GEL
Program status:
Accredited
Components included in the program:
Study/Teach component, research component. Program is aimed to prepare highly a qualified doctor who will contribute in developing Georgian digital economy and business.

Program purposes are: To prepare you as a professional who is able to conduct innovative business research using the latest methodology;

To give you the opportunity to deepen or create new knowledge around actual processes of digital entrepreneurship, digital economy and business; To teach you the empirical methods and give you a unique chance to independently build a statistical model of your research that can help you determine the link between variables; To promote interdisciplinary research of business and modern technologies, generate innovative and creative ideas, create hypotheses and develop analytical skills to evaluate and implement these ideas; To give you the opportunity to share the results and findings of scientific research to the academic and professional communities; To give you the knowledge in modern teaching methods to get you involved in the study and teaching process for effective integration of research and teaching.