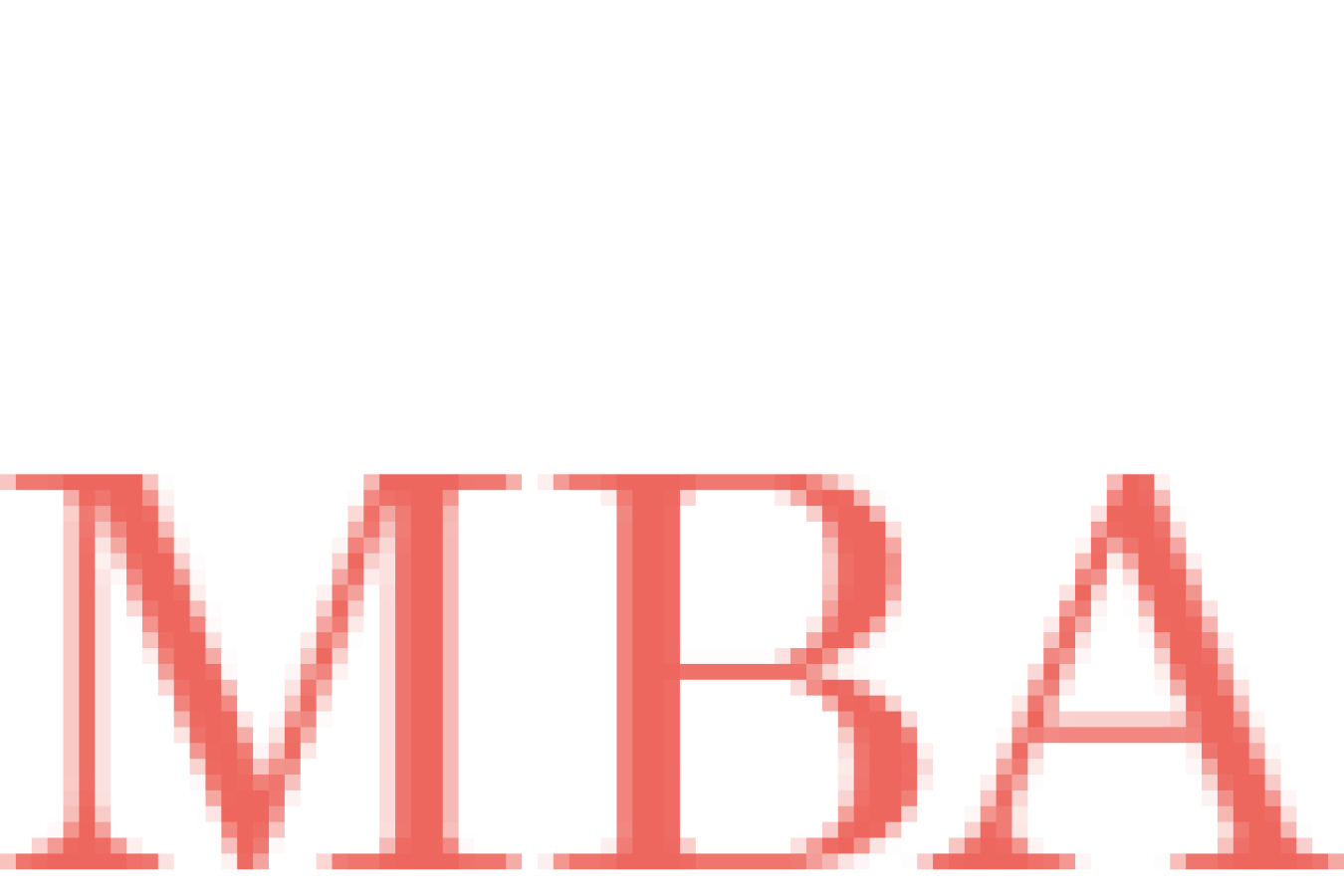 Business Administration and Modern Technologies

Business Administration and Modern Technologies


Academic Degree and Qualification:
Master of Business Administration in Management (MBA in Management)
Program Capacity:
120 credits (ECTS)
Program fee:
2250 GEL
Program status:
Accredited
Components included in the program:
Study component - mandatory and elective study courses;
Scientific research component - master thesis;

The program is unique while it combines two areas - business and technologies.
The program aims to:
Prepare you as a professional with a profound knowledge of business administration; Give you the competence to manage the business effectively and efficiently using modern technologies; Give you skills to initiate and manage innovative business projects, plan, evaluate and control the production processes, considering high-tech achievements.

Henley Business School Flexible Executive MBA
-
One of the world's best business schools, one of the unconditional leaders, top performer in international rating systems, the first business school in Great Britain, Henley Business School offers a master program together with Business and Technology University and Georgian Management Institute. Among master programs in the UK, "Flexible Executive MBA" is ranked #3 and holds the 33rd position in the world's top league. Henley University was founded in 1945, as the first business school in Great Britain. It is one of the world's 73 business schools that holds triple accreditation. Despite the constant variation of university ratings, Henley remains a world leader and its graduates are taking positions of top managers in the world's mega-corporations.

Program status:
Triple International Accreditation: AACSB, EQUIS, AMBA

The Henley Business School Flexible Executive MBA program is implemented in three stages. The duration of each stage is 10 months. Each stage involves different modules and the intensity of conduction is one module per two months. The program is completed after 2.5 years from launch. At the end of the program, the Diploma of the Henry Business School is awarded.

Program fee:
17500 EUR equivalent in GEL, Can be paid gradually.