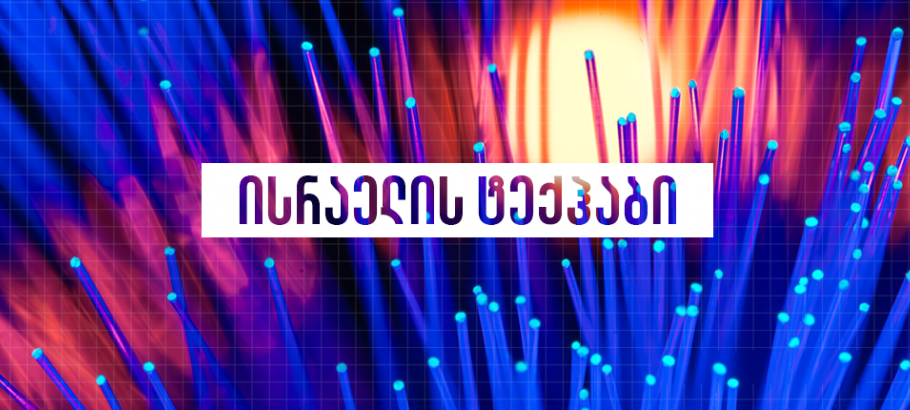 CATEGORY - კურსები
Israeli Tech Hub training course in Business and Technology University has started.
Soon there will be highly qualified Georgian IT technicians working on international high-paying projects. Within the framework of Israel Tech Hub Project, 30 candidates out of 500 applicants were selected and the group has already begun to retrain. The training process will last for 7 months and is fully financially supported by Israel. As a result, the applicants will be employed in Israel Tech Hub and work on international projects. The Israeli side was involved in the 3-stage selection process.
One of the founders of TechHub, Eran Lasser had several special visits in Georgia and the first stream of the project was formulated.
Among the selected applicants are Tea Silagava and Aleksandre Akhvlediani, top rated students of Business and Technology University. They will be trained together with other candidates.